Taking a Time Out
Author: Sheri Denkensohn-Trott
Usually a "time out" is associated with a child misbehaving and being sent to the corner to look at the wall. When you think about it, this punishment slows down the pace, forces the child to take a breath, and gives the child an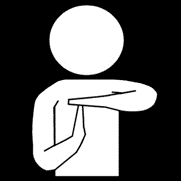 opportunity to reflect on their actions. Although considered a punishment, when looked at in broader terms the child slows down and is in essence meditating, deep breathing, and thinking about the consequences of their actions. Well, during the last month I realized that I needed my own "time out" and as an adult, I had to be the one to call it.
For all of us, 2020 and into 2021, has been filled with anxiety, uncertainty, a feeling of being disconnected, our lives being turned upside down, along with all the other things that life brings such as health issues, financial burdens, and day-to-day stress. All of a sudden, I felt like the world was crashing in on me. I couldn't eat, had trouble sleeping, and was always anxious. My gut was telling me that I was not myself; That some intervention was needed. And I knew what it was I needed; I needed professional help.
For many seeking professional mental health help is a stigma, and by ignoring the signs life can go south very quickly. But it shouldn't be, and society needs to work towards making mental health issues a strength not a weakness. When you try to take action to improve yourself nobody says a word. Why should seeking mental health treatment be any different? You are dealing with a sick brain that cannot be seen. But if you sought help for a broken arm, nobody would say anything.
The hardest part of my mental health journey was finding a reputable professional. This proved to be excruciating. While under enormous stress and anxiety, I called 15 providers before I found one that would see me relatively quickly. And, I had to pay upfront and then submit the bill to my insurance company. Luckily, I can afford it. But what about those that can't? This is untenable.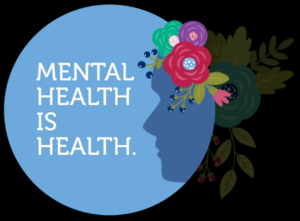 I am feeling much better and am so thankful that I took the "time out" to receive help. I must continue to be self-aware, so I do not go down this road again. And at the same time, I am challenging myself to try to help others and change the system. I am a strong, resilient person. But at some point, everyone needs help. It's okay and it should be available and accessible and not be a stigma.