Author: Tony Trott
Sometimes (really most of the time) it feels good to complete a task even if it is not a particularly exciting one! Take, for example, folding clothes. Now I can't say that I fold and put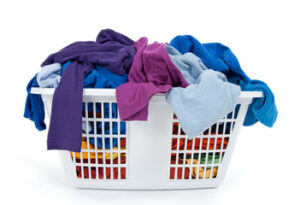 away all my clothes every single time I wash them; sometimes Sheri's attendants will help me out of the kindness of their hearts even though they are not required to. I do, however, end up facing the task more often than not. And it feels good to start with a laundry basket full of clean clothes fresh from the dryer and then a couple hours later to have that same laundry basket full of folded clothes ready to be put away!
If you've read this blog before or know me, you likely know that I was a music major in college and even though I have lost much of my hearing due to my physical disability, I still love music. Putting on some Joe Henderson, Sonny Rollins, or Miles Davis (albeit a bit louder than a few years ago) and folding clothes for a few hours does not bother me. It actually gives me a chance to think and to process what's going on these days. I don't want to refer to folding clothes as "mindless" work because I need to pay attention to what I'm doing, but not so much that I'm unable to focus enough on whatever music I'm listening to or even a sports game on TV.
All things considered, folding clothes is still a chore, but it's one that is complete-able and you can tell when you are done. I realize that not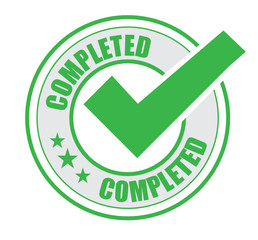 everybody will be able to fold clothes, but I can get this same feeling of accomplishment from finishing just about any chore and we all have some of those. Just focus on the fact that you've completed the task you set out to do!