I Am Not Always Happy
Author: Sheri Denkensohn-Trott
Yes, the name of our company is Happy on Wheels. Those that know me describe me as happy, resilient, funny, cheerful, and determined. Overall, these are true components of my character. But it is time to reveal that I am not always happy. I strive to live consistently in that "happy" space. I help others find joy. But I am willing to admit when I can't.
I am not writing this because of Simone Biles or Naomi Osaka, although what I read in the news about their experience resonates with me.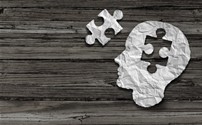 Mental health should not be a stigma. And because I am viewed as always "happy" I feel it is incumbent upon me to share what feels personal.
I have been fighting depression. And I'm not talking about just a bad day. Down deep in the hole dark depression. This is all new to me. I've never had a time, even after my accident, when I couldn't make my way back to a good space. This has been a time of immense anxiety, sleeplessness, and helplessness. And I couldn't make it go away. I cried buckets. Each day felt like weeks. And getting up in the morning was an effort. There was no joy. I couldn't see it.
Unlike many individuals in this country, I had good people around me and the wherewithal to afford care and find it. And believe me, it wasn't easy. Luckily, I found a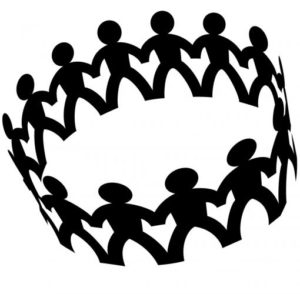 wonderful psychologist and psychiatrist. I am getting regular psychological treatment each week. And I was put on medication. It worked at first and then I had a huge crash. Most people would've had to go to the emergency room and be secluded. But good friends never left my side for two days. My husband felt powerless, but his presence reminded me that there was a reason to fight. It was hard to see but it was visible.
I have slowly emerged and finally feel like me again. But I am changing the entire paradigm of my life. It is hard, but I want to do it. I never want to slide back into the abyss again. I know there is a risk that it can happen, but I will do all in my power to make sure that it doesn't. I want a quality life. I want happiness. I want to live.
Why am I sharing this personal story? Because I want people to know that this can happen to those around you that are always happy. Always smiling. Please be mindful. If you don't hear from someone that you usually have contact with, check in. If someone seems to go "dark" reach out. If your gut tells you something isn't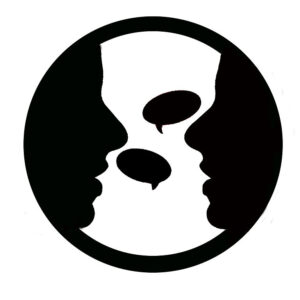 right with a friend or family member, take action. When people start to notice that a happy person is not acting in the usual way, it is a sign that something is wrong. Be aware of the behavior of those that are close to you. You may be the person that steps in at just the right time and is integral in helping them move forward. Or just sitting and holding their hand to make them feel safe.
Depression isn't one bad day. That I can tell you for sure.